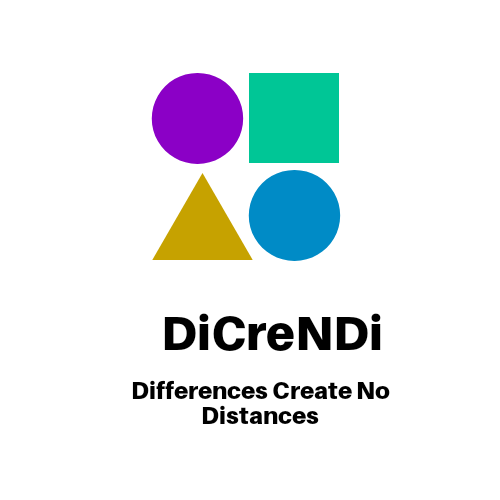 PRESS RELEASE
Cluj-Napoca, Romania, 1st of August, 2020
DIFFERENCES CREATE NO DISTANCES
project financed by the Erasmus+ Programme of the European Union
The consortium of 6 partners is starting the international project Differences Create No Distances, an Erasmus+ Youth multi-activity project, financed by the European Union and developed by Asociatia Babilon Travel in partnership with the Highschool for Visual Impaired Cluj-Napoca (Romania), Projekte Vullnetare Nderkombetare (Albania), Ikkaido Inclusive Martial Arts (Ireland), Mreza za Dozivotno Ucenje (The Republic of North Macedonia) and Polski Zwiazek Niewidomych (Poland).
The project, starting at August 1, 2020 and ending on July 31, 2021, aims to bring together visually impaired youngsters (VIP) and youth workers in order to enhance the social inclusion efforts of the young visually impaired and raise awareness about the needs and skills of the VIPs.
To achieve its objectives, the project will implement two main activities:
A training course in Cluj-Napoca and Băișoara, Romania, between 18-24 th of October, 2020 which will bring together 25 youth workers, with and without disabilities, from the 5 partner countries;

A youth exchange in Durres Albania, between 17th-25th of April, 2021 which will be attended by 30 young people with and without disabilities, together with 5 youth workers, who also participated in the training course in Cluj-Napoca and who will have the opportunity to put into practice what they learned there.
The aim is to develop communication techniques in order to promote inclusion, to improve confidence and self-empowerment, and to learn methods of working together in various situations. Non-formal tools and methods will be used, as well as sports and outdoor activities.
More information by e-mail office@babilontravel.eu. or please contact us at +40742779292. Contact person: Alexandra Isacu.

The European Commission's support for the production of this publication does not constitute an endorsement of the contents, which reflect the views only of the authors, and the Commission cannot be held responsible for any use which may be made of the information contained therein.