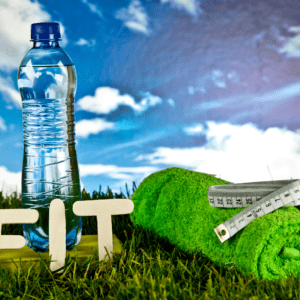 KEEP FIT: Learn, act inspire! is a brand new Erasmus+ project where Asociatia Babilon Travel is acting as partner and sending organization.
The main activity of the project is a study visit, that will take place in Tirana – Albania, between November 2-9, 2020, and will bring together 24 youth workers, age 18+, from Albania, Romania, Belgium, Greece, North Macedonia, Kosovo, Latvia and Italy.
Main aim of the Study Visit
The project " Keep fit: learn, act, inspire" aims at spreading good practices; share, learn, inspire and develop skills on healthy lifestyle among youth workers as a way to prevent mental, physical, environmental problems by maintaining a healthy diet, regular mental/physical activity and reducing ecological footprint.
Objectives
To share good practices and experiences among Albaian NGO-s, public and private sector and organizations from program and partner countries on healthy lifestyle topic.
To develop skills of youth workers on 4 main concepts: healthy nutrition, ecological footprint, mental, and physical health and how we can use social media tools on motivating and encouraging healthy habits and actions.
To build stronger partnerships among organizations, private sector and institutions as key actors on promoting healthy attitudes and actions and develop future project proposal.
To increase awareness and inspiration on healthy lifestyle issue in community at local and European level through usage of media tools; a short video and posters which will be delivered through the online week campaign.
To promote European values, Erasmus+, intercultural cooperation and stimulate the entrepreneurial spirit of young people in community.
Working methods
The project is based on non-formal education tools and is adaptable for different backgrounds. The methodology includes: visiting local places and organizations, exchange of best practices, workshops, working groups, presentations, personal stories, brainstorming, role plays and panel discussions.
For more information please read the Info Pack.
In case you would like to apply to participate, please fill out the application form.
For any further information, do not hesitate to contact us at office@babilontravel.eu