Our local, national and international projects: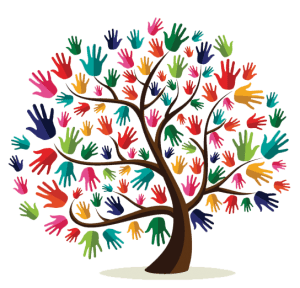 SITiDeV: Youth Exchange for Visually Impaired, is a national project that intends to bring together, in May 2016, 6 visually impared/blind young people, 2 non-visually impaired and 4 youth workers, from Tg. Frumos and Cluj-Napoca, for four days. During this period of time the participants will learn to exercise together sport and outdoor activities.
These activities will take place in Cluj-Napoca, at the High School for Visually Impaired – partner in the project, and in the West Carpathian Mountains, at Muntele Băișorii.
Partners:
Municipality of Cluj-Napoca
High Scvhool for Visually Impaired Cluj-Napoca
High School "Moldova" Tg. Frumos
Related articles: